5 Steps To Optimizing Your Warehouse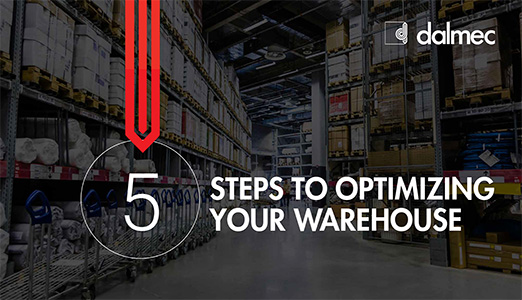 In order to keep up with the increasing demands of the manufacturing industry, warehouse managers must be consistently looking for opportunities to improve and optimize the performance of their facilities.
We understand that this process can easily fall to the wayside when things get too busy on the floor. Performing these checks at least one to two times a year takes an active commitment to bettering your warehouse's efficiency.
To help you you through the process, we've put together the 5 Steps to Optimizing Your Warehouse guide.